UTAH'S EASIEST MEDICAL CANNABIS CARD SCREENING
$220 FOR NEW PATIENTS
6 MONTH RENEWALS $175
APPLY NOW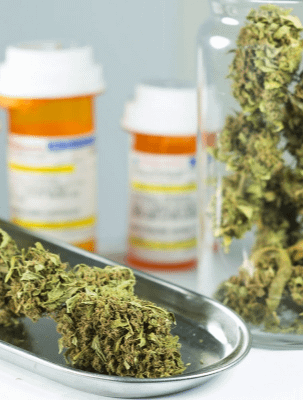 Before you can apply for your Utah Medical Cannabis Card, the state of Utah requires you to create a Utah ID and apply for a med card in the state's EVS system. Click the button to create your ID and take the first step to becoming a legal medical marijuana patient.
STATE'S INSTRUCTIONS
What Makes Empathetix Utahs Leading Cannabis Card Clinic..
Relaxed Atmosphere.
Understanding non-judgmental QMPs (Utah Cannabis Doctor).
Lots of locations close by from Logan to St. George.
Cost $220 to become a new med patient.
WE GIVE YOU A PROMO CODE FOR $200 worth of discounted product from a Utah Dispensary when you enroll with us.
$175 for renewals every 6 months.
Empathetix NEVER limits patients' cannabis prescriptions.
Empathetix allow everyone up to state maximums in all dosage forms..
ABOUT US
Whether you just need low THC cannabis treatment to augment your overall healthcare regimen or relief from a serious condition. Come see how cannabis treatment can increase your quality of life, provide relief from pain and anxiety, and restore your body and mind to a balanced and natural state
READ MORE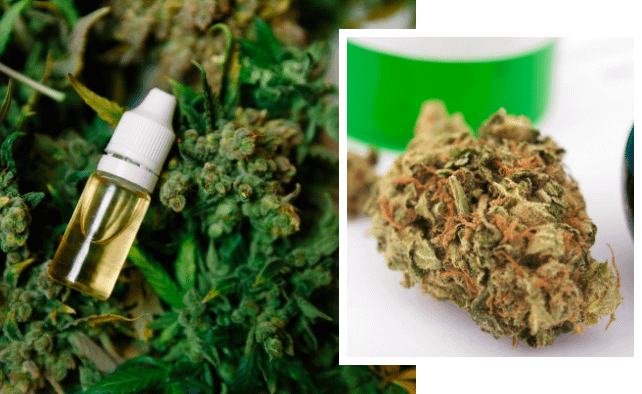 Empathetix
APP UTAH'S EASIEST MEDICAL CANNABIS
CARD SCREENING
We are a team of professionals dedicated to helping patients in Utah get safe legal access to Medical Cannabis. Our team is here to guide you through every step of the process of getting your Medical Cannabis Cards so you can feel safe using your preferred medications.
APP COMING SOON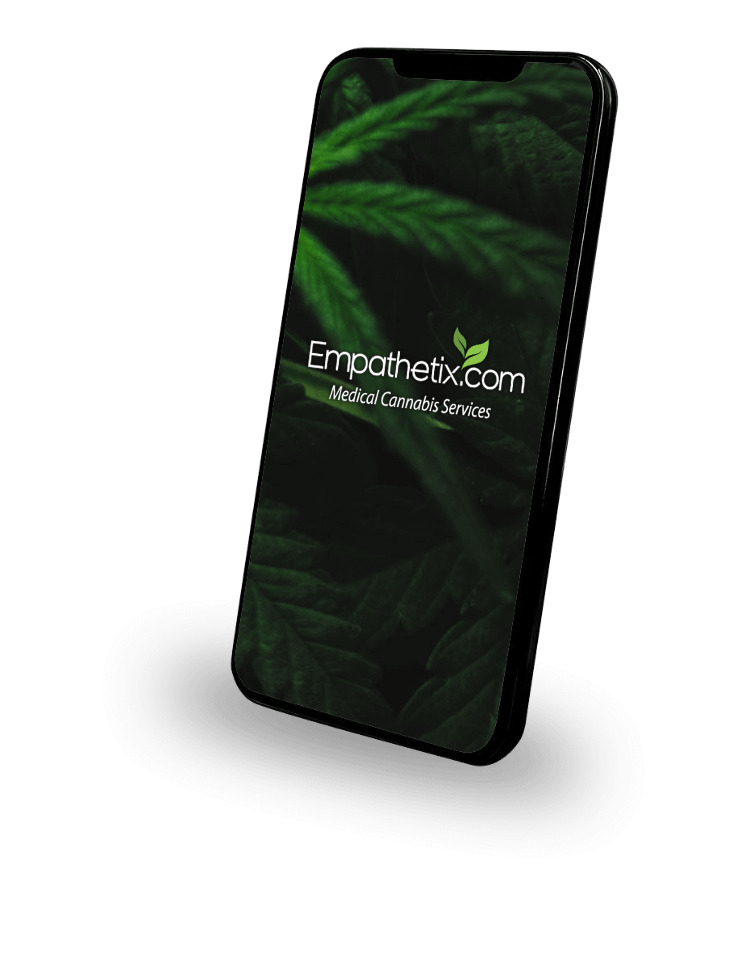 WONDERING IF YOU QUALIFY?
You may be wondering what medical conditions are required in order to secure a cannabis recommendation and medical card in Utah. The majority of patients who have found success medicating with cannabis already are living with one or more of the 'qualifying conditions', even if they don't know it yet.
01
Pain lasting longer than two weeks that is not adequately managed, in the qualified medical provider's opinion, despite treatment attempts using conventional medications other than opioids or opiates or physical interventions
02
Persistent nausea that is not significantly responsive to traditional treatment
03
Post-traumatic stress disorder (PTSD)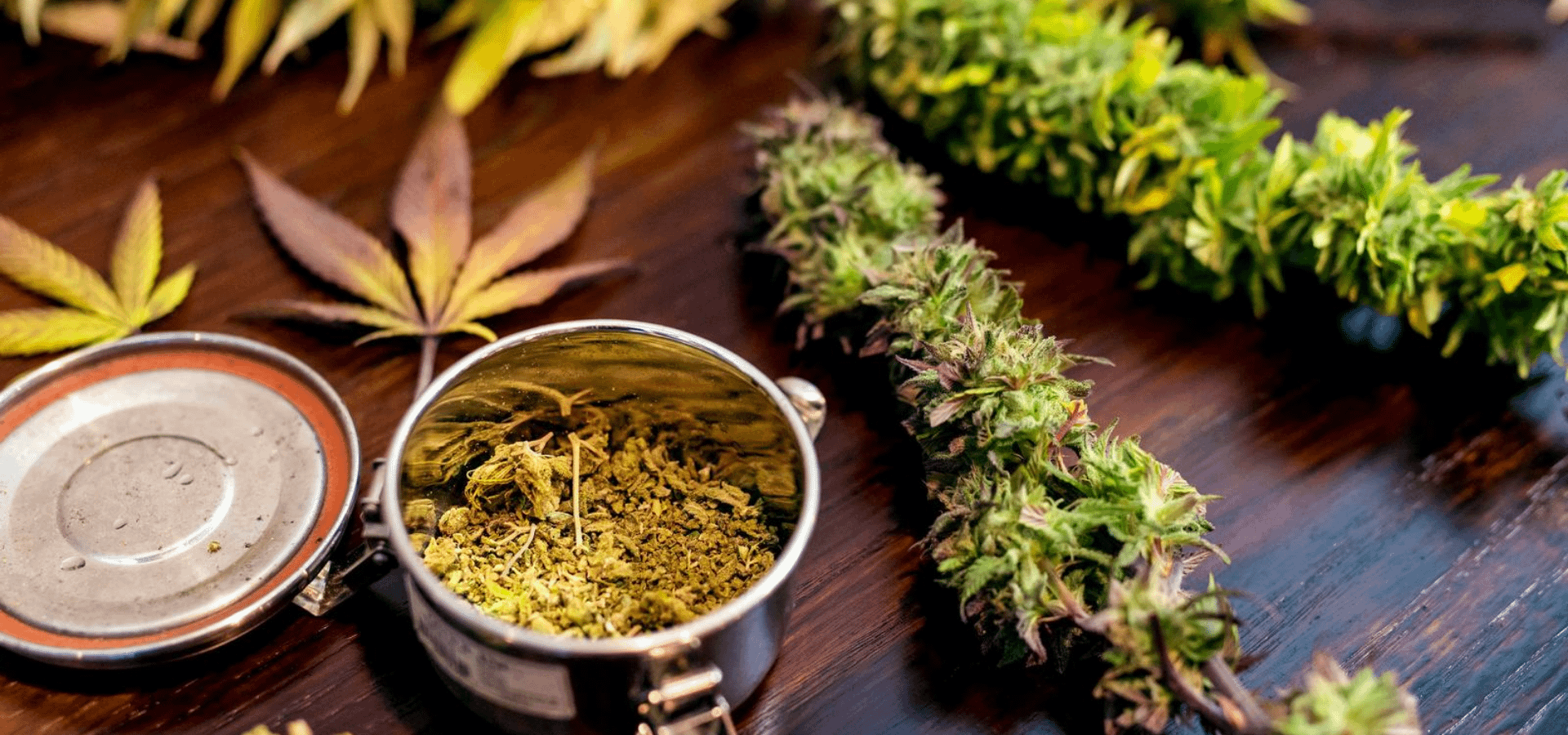 CONTACT FORM
For general questions simply fill out the form below and one of our team members will be in touch shortly!
4400 S 700 E suite 201 Millcreek, Utah